Here at Right Dose, our billing team consists of hard-working individuals who are committed to solving all our customers' billing questions. Though it is not an easy job working with insurance companies, our team feels much satisfaction in finding solutions. Keep reading to learn more about members on our Billing team!
Angie Olson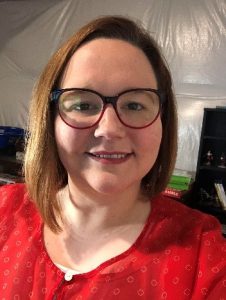 Position: Director of Finance
Years at Right Dose: 2
Angie loves that each day is different and there is always something new to learn in this complicated industry of pharmaceuticals. She wants you to know, "our billing team is full of experts and you should use them as a resource. We are here for you. If we can't answer your question, then we can point you in the right direction. Call us with anything. We are here to help all our residents and their families navigate the complicated world of pharmacy."
Stefany Hunter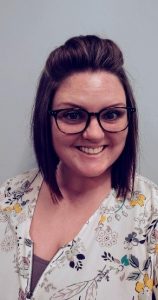 Position: Billing Supervisor
Years at Right Dose: 5
Stef's leadership in our billing department shows through her relationship with customers. She says the best part of her day is being on the phone and helping solve all your billing questions. She encourages customers to reach out to Right Dose and ask questions! As our account managers say, 'we are the experts on your billing, so call us with all your questions."
Karma Nielsen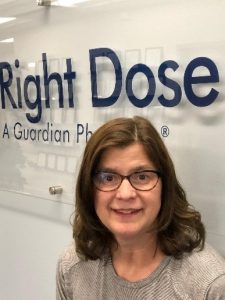 Position: Administrative Assistant
Years at Right Dose: 3
Karma has been with Right Dose's long-term care team for three years and with various other parts of the business for longer. She loves helping people take care of their loved ones, whether that means fixing insurance issues or filling prescriptions. Karma's best recommendation is for everyone to read their enrollment materials thoroughly. If there is anything you don't understand about how your plan works, call before the benefits are used, so there are no surprises.