Rockford Anderson serves as president and co-founder of Right Dose Pharmacy alongside his wife, Megan. In 2008, Rockford bought his first retail pharmacy in Clarion, IA with a local nursing home as the pharmacy's sole long-term care customer. Rockford quickly realized that LTC patients required special care from their provider and that facility CMS regulations were burdensome and difficult to fulfill without a strong pharmacy partner. Because of this, Rockford separated his long-term care business from his retail customers and helped grow the Ankeny LTC pharmacy into one of the fastest growing pharmacies in the state. Rockford and his wife Megan, lead pharmacist consultant for Right Dose, are graduates of the college of pharmacy at Drake University and reside in their hometown of Ankeny.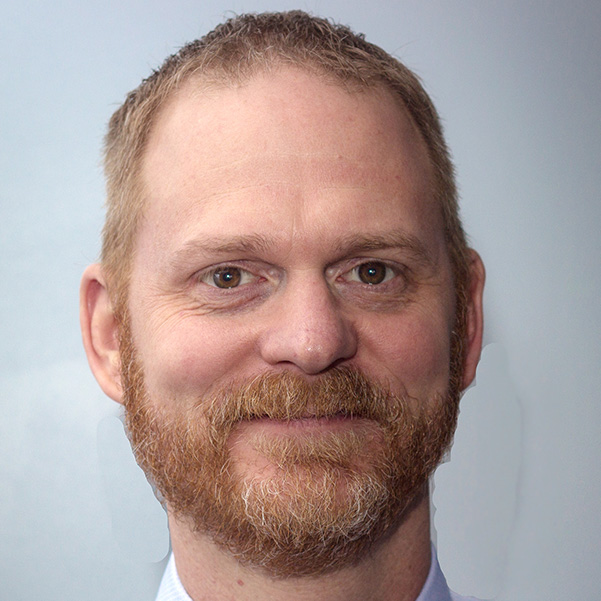 As director of operations for Right Dose, Brad Kline works with pharmacists, techs and delivery teams to ensure that all pharmacy processes are customized to each community, guaranteeing all residents receive the right meds, at the right dose and at the right time. Brad began his career in the local independent pharmacy field after graduating with his Doctor of Pharmacy from Drake University. Brad has more than 15 years of long-term care pharmacy experience and has continued to use a patient-centered approach during his ten years in pharmacy management.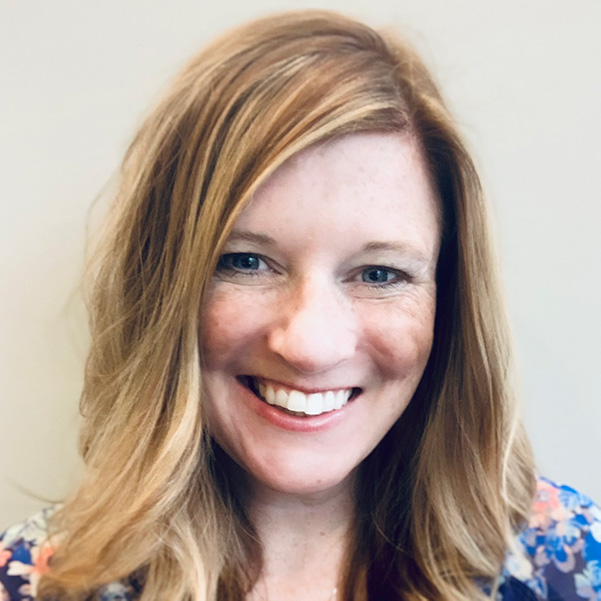 Sarah Lewis serves as the director of operations for the pharmacy in Cedar Rapids. Sarah joined Right Dose in 2017 when services expanded to eastern Iowa with the opening of the Cedar Rapids location. Sarah works closely with her staff of pharmacist and technicians to execute and deliver pharmacy services in partnership with all facilities ensuring all residents receive the best of pharmaceutical care. Sarah is a graduate of The University of Iowa and has been practicing as a licensed pharmacist for 10 years. Sarah lives in Atkins with her 4 children.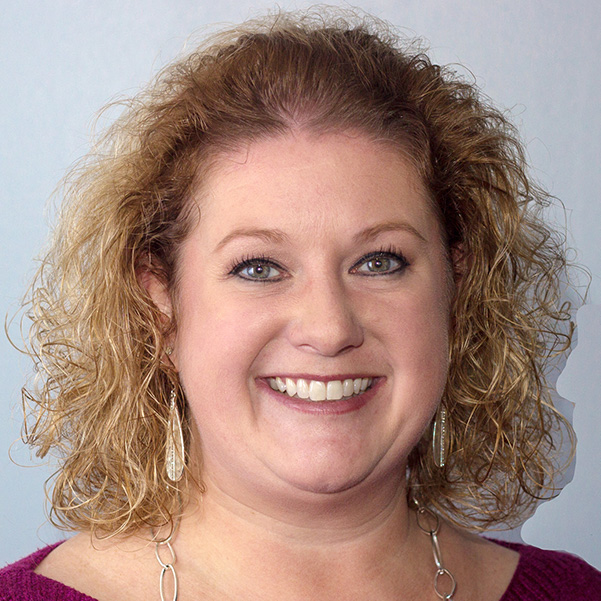 Megan Anderson is the lead pharmacist consultant for Right Dose, as well as co-founder alongside her husband Rockford. Megan leads consulting efforts for multiple LTC homes and works with administration, medical and nursing staff to ensure optimal care for their residents. Megan and Rockford live in their home town of Ankeny with their two daughters. Megan is a graduate of Drake University and has been practicing as a licensed pharmacist for 15 years.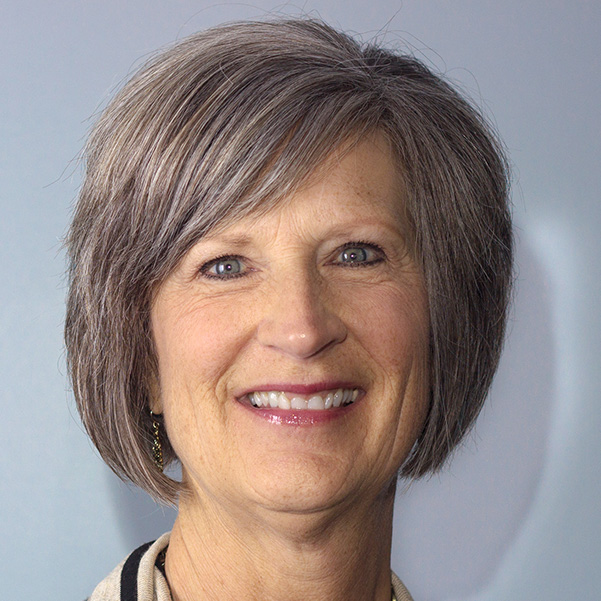 Carol Hillebrand joined the Right Dose Pharmacy team in January 2018 as the account manager/lead nurse consultant. Carol has a varied background in nursing which brings tremendous value to the position. Prior to Right Dose, Carol spent 16 years working in long-term care, including eight years as the director of nursing for an LTC community. Carol understands the unique day-to-day challenges in nursing facilities, allowing her to provide support and education to nursing leadership for the communities Right Dose serves.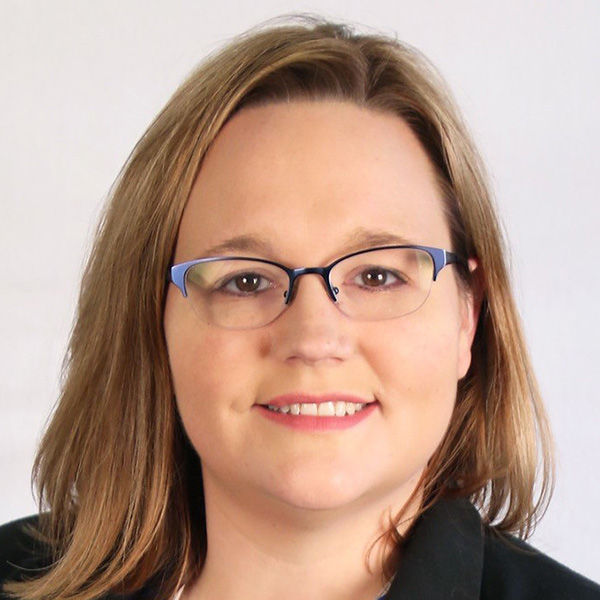 Angie Olson serves as the director of finance and administration for the pharmacy and brings a wealth of experience to the staff. Angie joined Right Dose in early 2018 and oversees the pharmacy's billing department to ensure all facilities and residents receive timely and accurate financial statements. Additionally, Angie handles all HR details including vetting and hiring the best team members to serve Right Dose customers. Angie lives in Ankeny with her husband and two sons.